Meet our leadership
Say hello to the leadership team at Calvary Chapel Greece. Got questions for the lead team at Calvary? Contact us by clicking here.
Micah Chappell - Senior Pastor
Micah Chappell has worn many different hats here over the years at Calvary Chapel of Greece; and we're not just talking about dove hats and Dodger hats. He's served as youth pastor, worship pastor, missionary, and much more! But his primary role as of March 2010 has been to be the senior pastor. He still wears hats and leads us in worship as well. He and his wife Kate have been married fifteen years and have six wonderful children.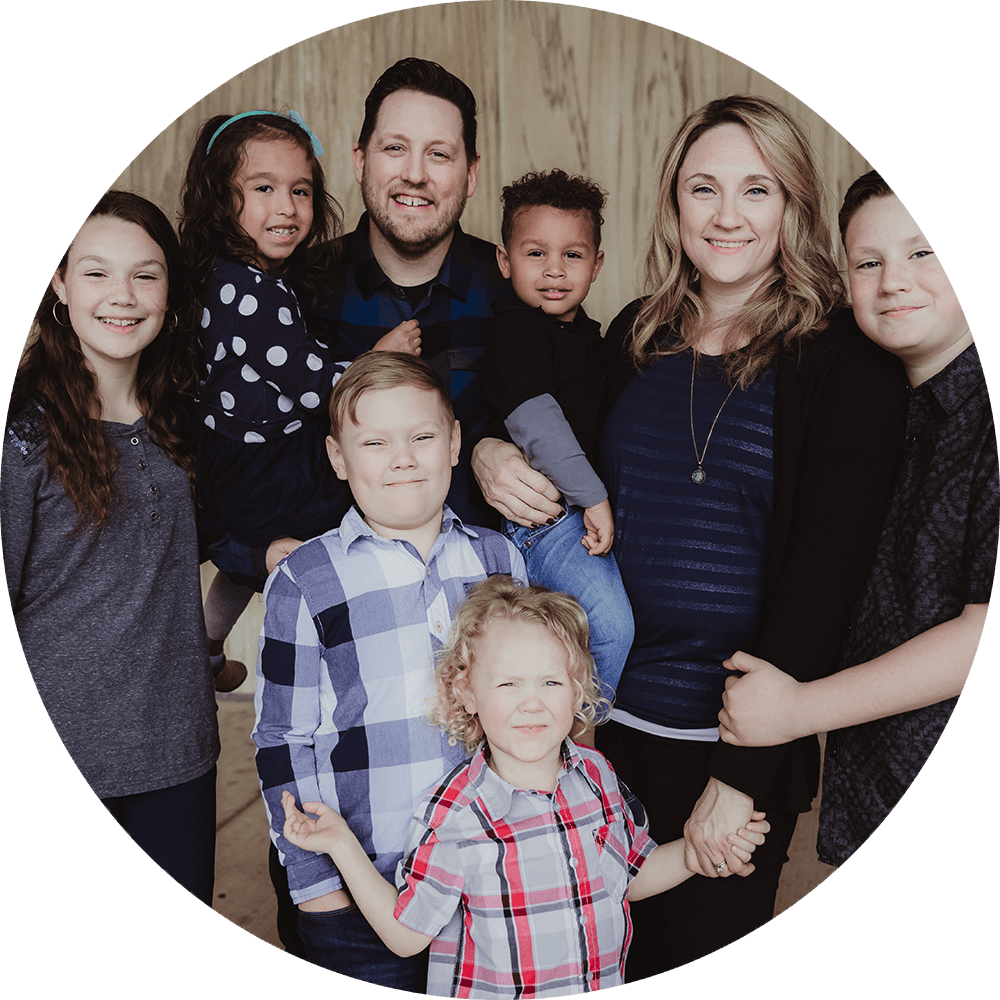 Andrew Chappell - Assistant Pastor
Andrew Chappell has been with us since birth! Growing up as Micah's younger brother they have been serving along side each other for many years. After, a short stint in California, he and his wife Aubrey and their two sweet little girls have come on staff as assistant pastor in June 2021. It's hard to miss him because he's so tall, but you can find him either on stage with a guitar or in the back making sure our services run smooth.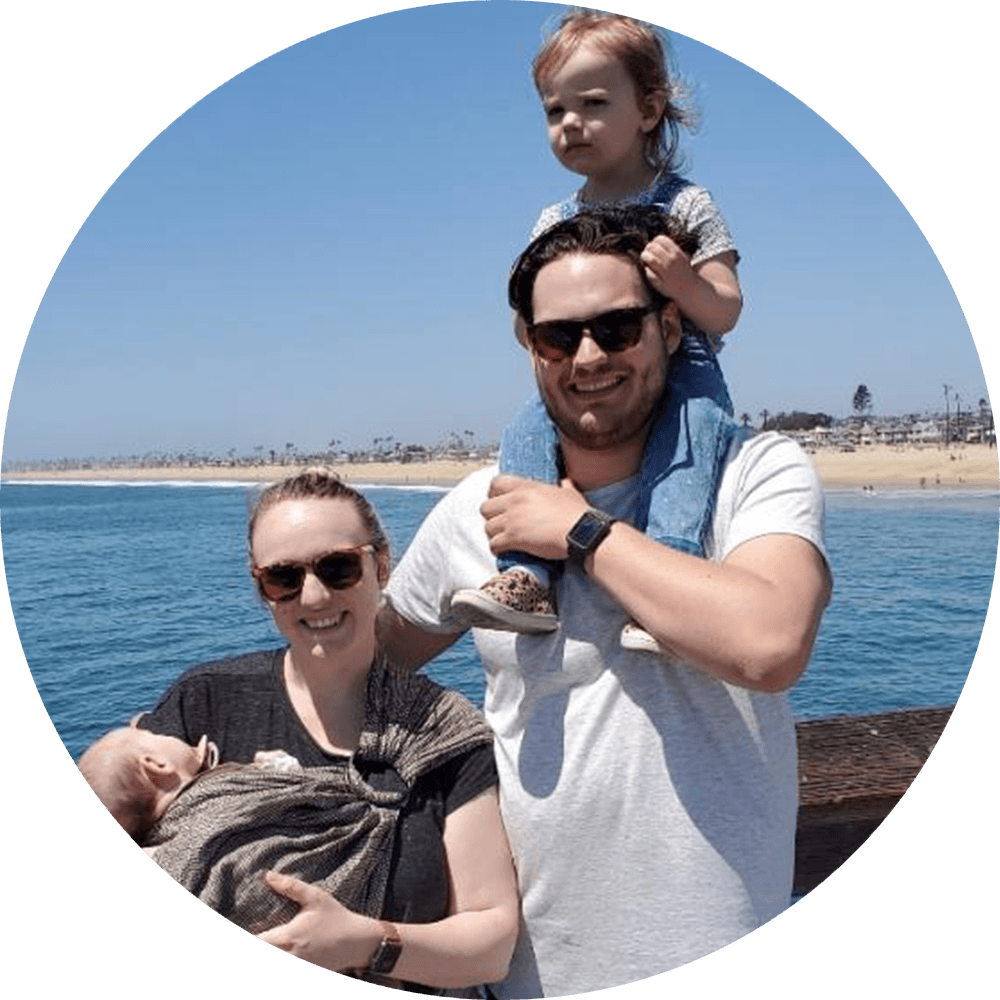 Sandi Chappell - Director of Calvary Kids & Abide Women
Sandi Chappell... you guessed it! She's their mom; has been around since the beginning. Having raised kids (4) and grandkids (20) at Calvary Chapel of Greece, she has a special place in her heart to see Calvary Kids continue to be a place where parents feel safe leaving their children during service. She also oversees our Abide Women's ministry.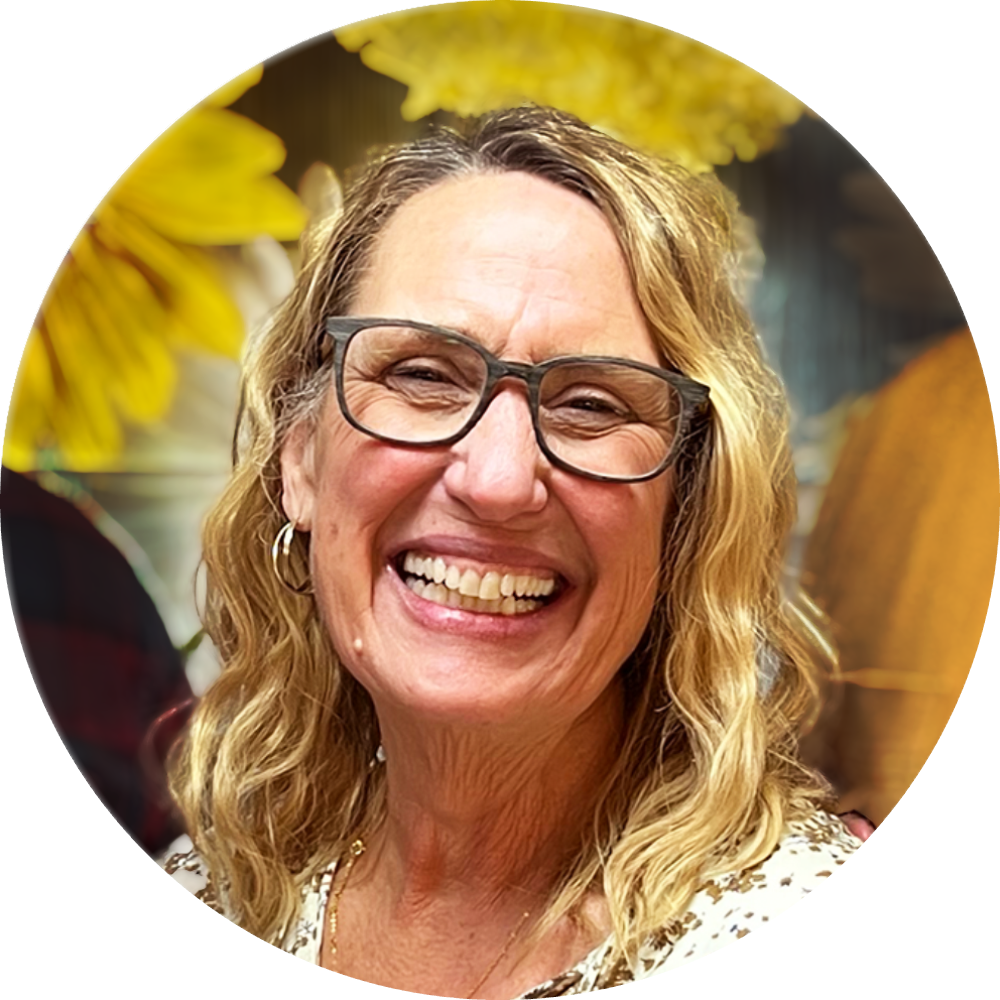 Chris Reddy - Lead Usher
Chris Reddy, another tall guy, oversees our usher ministry. He can do it all though; carpenter, computer guy, teacher, photographer... you get the picture (get it). With a heart to serve and genuinely a nice guy the usher ministry is a perfect fit, making sure everyone knows whats going on, where to go, and making sure that everyone who steps through our doors are welcomed that warm Calvary Chapel greeting.